The Supplier of Raw Plant Ingredients to all the Major Brands.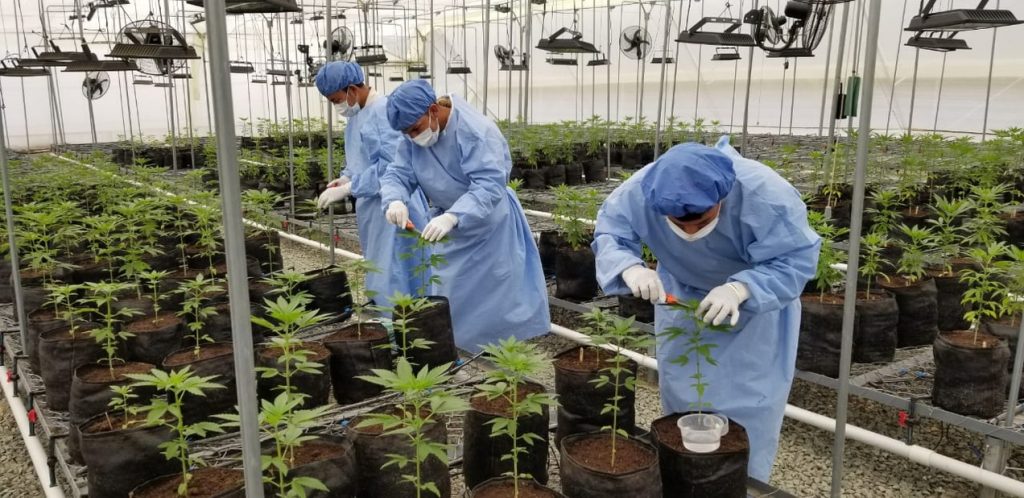 One World Products is committed to growing superior quality industrial hemp and cannabis below market pricing by using innovative, proprietary cannabis micropropagation techniques to cultivate stable, robust, genetically superior hemp derived products year round.
Our cannabis and hemp products are carefully grown by expert technicians who ensure only the best genetics are used to produce the highest quality crop. The raw plant material, its extract and derivatives will be used as medicines, ingredients, and even to replace plastics, fossil fuels, and other manufacturing materials.
Industrial hemp and cannabis are rapidly expanding markets. Consumers are demanding more natural, environmentally-friendly choices in everything from the food they eat to the clothes they wear, to how they approach personal wellness. One World Products is leading the way.