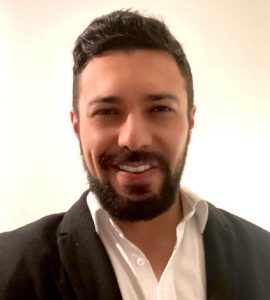 Professional in International Business Administration, with specialization in Management with emphasis in Logistics and international trade. Complementary studies in productive chains and sustainable growth in Copenhagen, Denmark.
2014-2016
Experience in the area of ​​logistics and International Physical Distribution of the Exportation department in PROCOLOMBIA, where Nicolás was in charge of advising exporters of non-traditional Colombian products on the due diligence and regulatory requirements as well as on the logistics chain from the origin country  to destination country.
2017-2018
Leader in international cooperation and phytosanitary admissibility processes for MERCOSUR economic bloc in ICA Directorate of International Affairs. Nicolás was in charge of Initiating and accompany along with the relevant technical areas, the various processes of homologation of export markets for agricultural products, as well as manage and close international cooperation agreements to receive and provide technical support in processes to develop best practices in the Colombian agricultural sector.