OWP is a disruptive, pure-play cannabis business focused on the future of cannabis and hemp manufacturing and distribution. Our highly experienced management team is engaged to take the company to the next level, supplying the highest quality full-spectrum THC and CBD ingredients to manufacturers of consumer brands.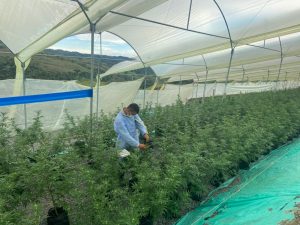 One World Products Inc. (OWP), launched in 2017 as a fully licensed producer and global supplier of high-quality hemp and cannabis-derived ingredients for use in manufacturing consumer packaged goods. OWP offers a reliable, sustainable, global supply chain for chemical formulators, food and beverage producers, and personal care product manufacturers. OWP maintains two corporate offices; in Las Vegas, Nevada as well as in Bogota, Colombia. The company operates its facility in Popayan, Colombia.
OWP has exclusive agreements with local indigenous communities and agricultural co-operatives in Colombia. OWP provides the superior quality seeds to produce crops in covered greenhouses that are optimized for cannabis and hemp cultivation used in research and for development purposes. The company also oversees quality control protocols and manages operating procedures. The local co-operatives sell OWP the harvested raw plant material to be refined into ingredients for export.
The company is approved by the Colombian Agriculture and Livestock Institute for the registration of over two dozen different cultivars with unique strain characterizations, both psychoactive and non-psychoactive.
LAND, LOCATION, GOVERNMENT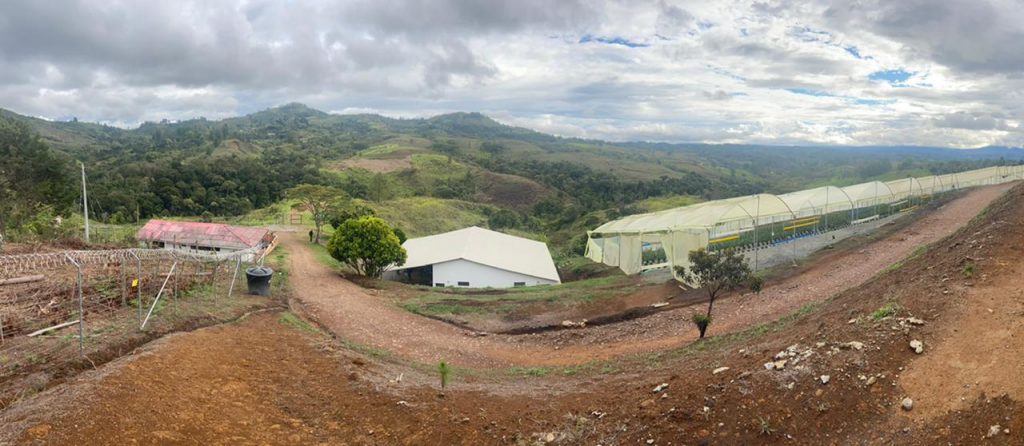 Colombia will be the leading supplier of hemp and cannabis-derived ingredients to the world based on its ideal agricultural climate, supportive legislation, and ability to grow cannabis at substantially reduced costs compared to competing countries.
Colombia's geographic location makes it the best place on earth to grow cannabis. Colombia also has a thriving import and export industry. Among the features and benefits of Colombia, the most important is partnering with the local indigenous people and local farmers in the region. One World Products empowers the native people of Colombia through education, building infrastructure, and expanding their economy by collaborating with them to compete in the international market.
Colombia offers a forward- thinking and supportive federal government.
They have an ideally qualified labor force and conditions.
Receives an average 12 daily hours of natural sunlight.
Colombia's average temperature of 74°F (23°C) is optimal for growing hemp.
The country receives more than 100 inches of rainfall annually and averages 223 days of precipitation.
They are the second largest global supplier of fresh cut flowers; exports close to $50 billion of other commodities such as crude petroleum, coal, coffee and more.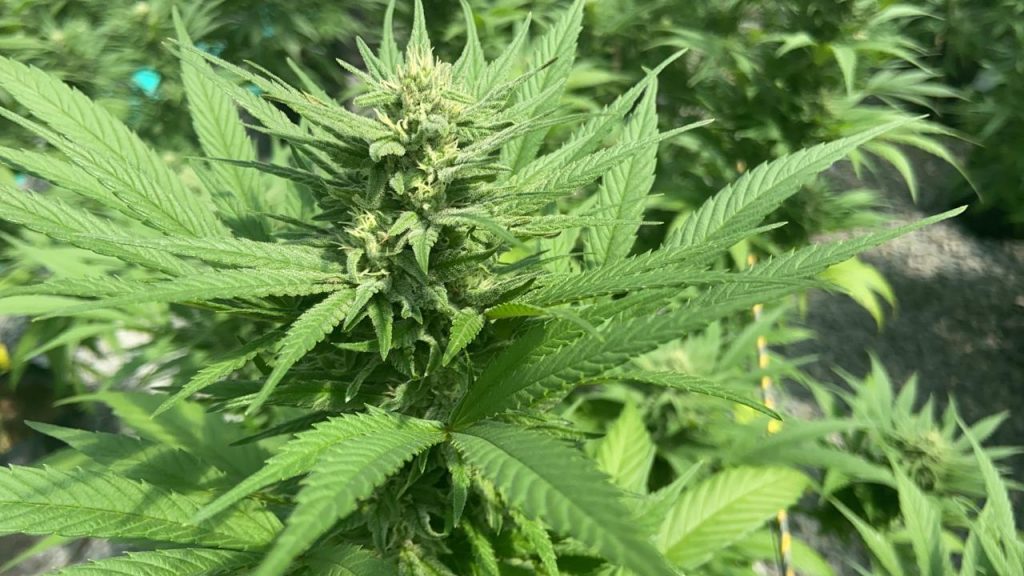 Advanced Propagation and Cultivation Techniques
High End Extraction and Refinement
Logistics Specialists
OWP uses a proprietary plant tissue culture method to rapidly multiply cells of specific plant strains to produce huge amounts of genetically consistent and superior quality progeny plants.
During the extraction process, OWP uses cryo-ethanol technology to create distillates and oils made with the highest possible levels of purity to meet specified customer requirements.
When it comes time to package and ship our customers' orders, OWP has a dedicated team of lawyers and professionals handling all aspects of customs and continuously updating the CRM database that organizes required documentation to participate with countries and states newly entering the market.