Your Full-Service Partner in Cannabis and Hemp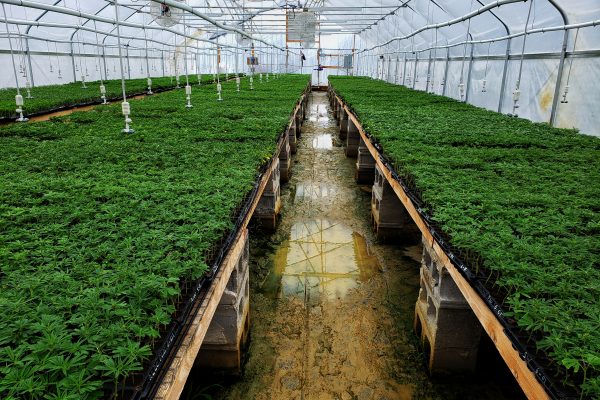 Seeds & Genetics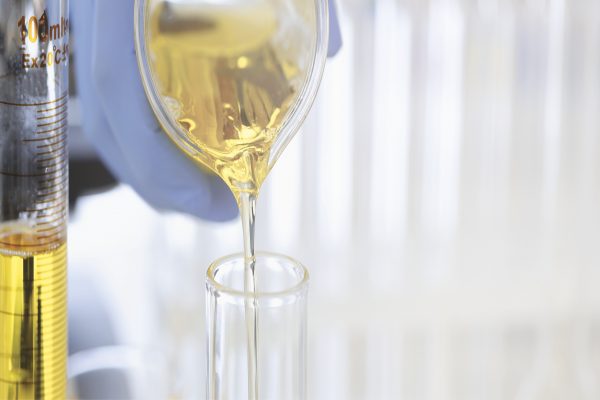 Oils & Ingredients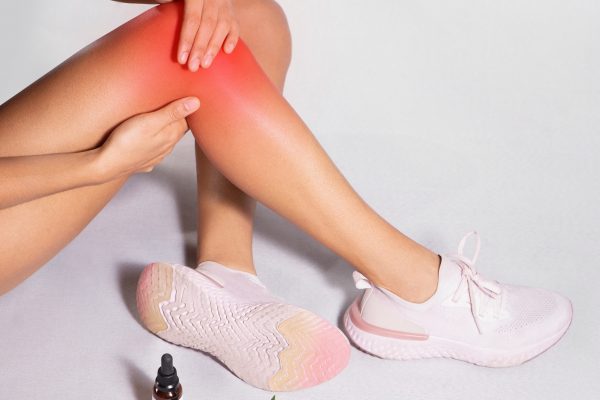 Contract Manufacturing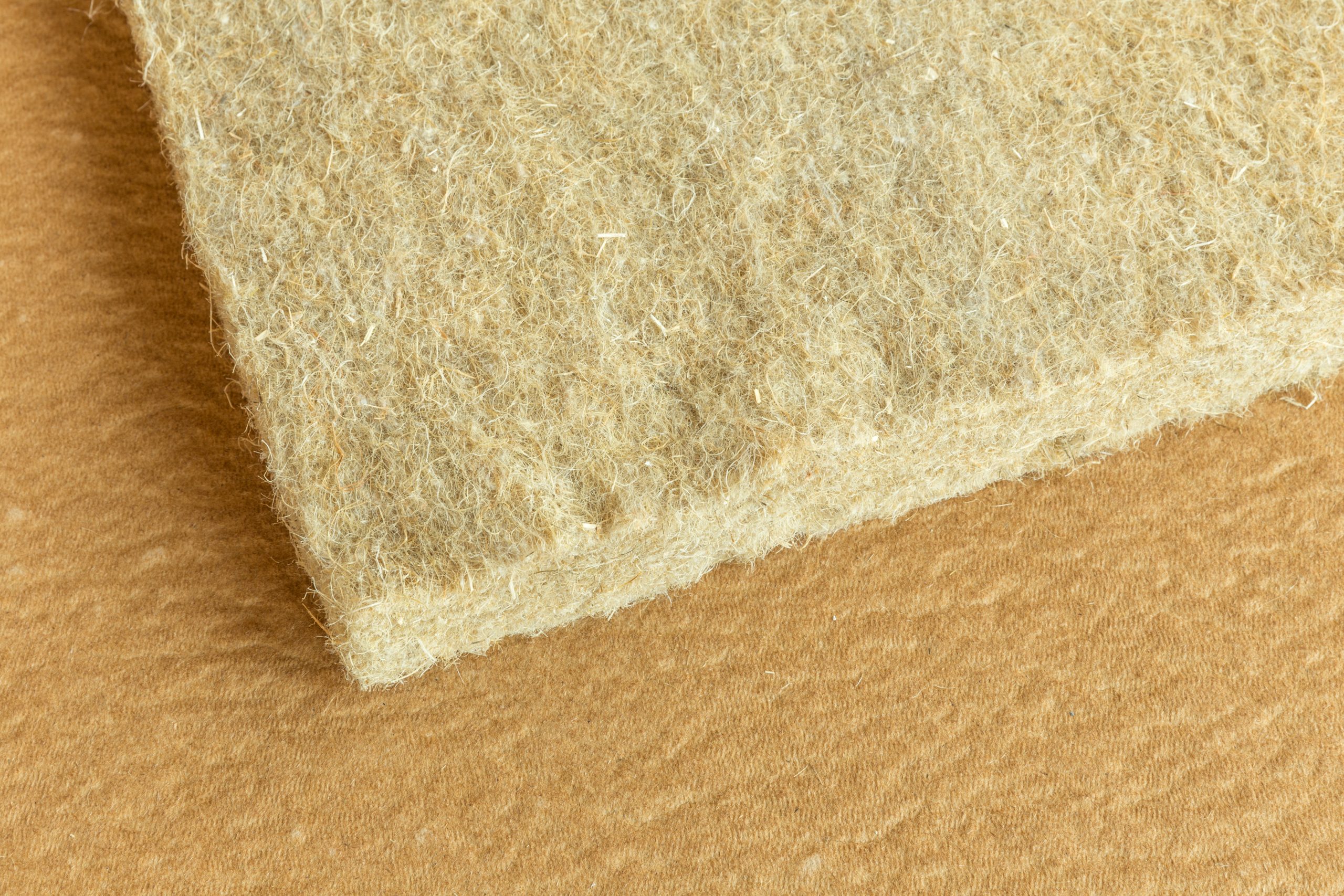 Hemp Fiber
We're in the cannabis industry, so you don't have to be.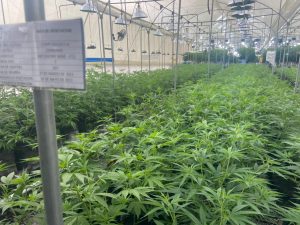 One World Products Inc. is a pioneer in the cannabis sector, specializing in a broad spectrum of hemp products, including premium seeds, genetics, oils, ingredients, fibers, and contract manufacturing services. Committed to the highest standards, our diverse offerings align with GAP, GMP, and EU Pharmacopoeia regulations, ensuring quality and consistency for our global clientele.
Our versatile product range spans from Crude to Distillate Grade Oils and Isolate, tailored to meet specific client needs. Leveraging advanced micropropagation and tissue culture techniques, we guarantee uniformity and superior genetics across our products, positioning ourselves as a trusted partner and supplier in the cannabis industry.

Our State-of-the-Art Extraction Process
One World Products is revolutionizing the extraction landscape with its state-of-the-art facility in Colombia, employing both CO2 and Ethanol-based extraction methods. Our cutting-edge technology encompasses:
Innovative Cryo Ethanol and CO2 Extraction technology for high yield and rapid processing.
Ethanol solvent recovery of approximately 95%, enhancing production efficiency and eco-friendliness.
Automated systems that minimize human error, accommodating large capacity at an accelerated pace.
Nanotechnology for Water Solubility, elevating product versatility.
Extraction processes yielding near 99% purity, customized to client specifications for CBD, CBG, and THC content.
Our facility is poised to produce high-quality crude oil, distillate, and isolate, meticulously tailored to customer requirements. The extracted compounds will serve a myriad of industries, from automotive to textiles, paper, hempcrete, composites, biofuels, and beyond.
In addition to extraction, One World Products is a leader in hemp cultivation, offering over two dozen ICA-registered cultivars and tissue-propagated clones. Our superior genetics cater to both the medical and recreational cannabis markets globally, making us one of the few licensed seed providers with a diverse portfolio for hemp and cannabinoid products.