One World Products is in the cannabis industry,
so you don't have to be.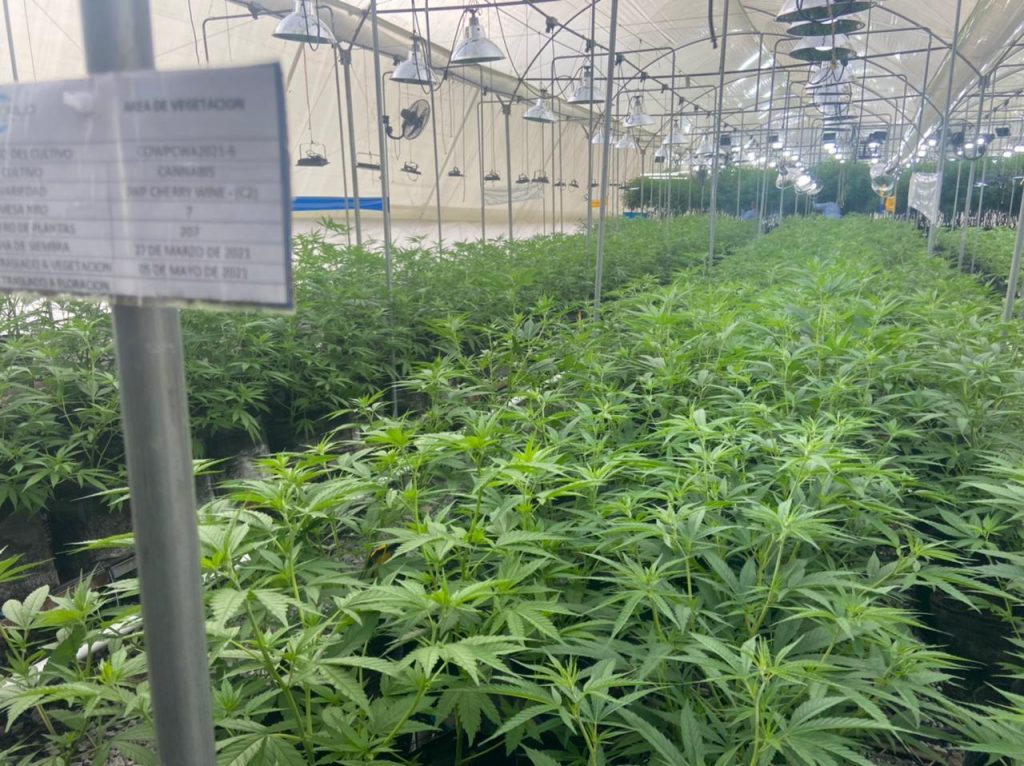 One World Products uses innovative, proprietary cannabis micropropagation techniques to cultivate stable, robust, and genetically superior hemp-derived products year-round and in accordance with GAP/GMP/EU Pharmacopoeia standards. Our products are accessible to all large-scale purchasers at the lowest possible price anywhere. Each of our 25 ICA-registered strains, with dozens more awaiting approval, are lab-tested for safety and potency before being packaged, labeled and shipped.
CRUDE GRADE OIL, DISTILLATE GRADE OIL and ISOLATE
One World Products Inc. collaborates with our customers to create products that meet their specific requests. Customers define what hemp molecule combination they require and OWP grows the plant to fully comply with the request.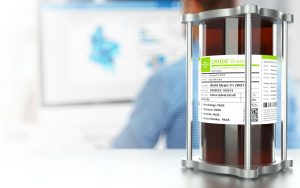 The raw plant material is then extracted and refined into oil, distillate and isolate, according to the order requirement. Customers can purchase off-the-shelf strains or define their genetic requirements and yield in advance on a contractual basis. Our products are simple and focused. We are not pushing a brand; we simply create the raw materials others use.
Through tissue culture we are able to duplicate cultivars to ensure consistency of crops and also sell tissue propagated clones to others. One World Products is one of the few licensed global seed suppliers and we supply superior, stable genetics.
CBD\THC Derivatives
Up to 99.9% Isolate
Crude Grade Oil
Distillate Grade
Isolate Grade
Strain Specific
Propagated Clones
Stable Genetics
Feminized Seeds
Auto flower Seeds
Biomass From
Hemp
Crude Grade Oil
Distillate Grade
Isolate Grade
Our State-of-the-Art Extraction Process

One World Products houses a state-of-the-art extraction and refinement facility in Colombia and uses the fasted, most advanced CO2 extraction equipment designed to provide high yield in a short period of time.
Traceability requirements for GMP compliance.
Up to 191 kilograms of dry flower process capacity every 24 hours. 
Automated processes practically eliminate human error and handle large capacity production at a faster rate. 
Articulated with remediation equipment, that allows obtaining full and broad spectrum at the CBD and THC purity desired. 
Terpenes recovery and isolation module that allows meeting different customer requirements.   
Water solubility is also available through Nanotechnology.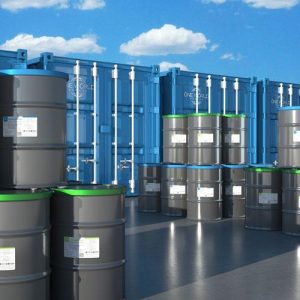 The primary products are crude oil, distillate and isolate specifically produced to customer's requirements at the level of CBD desired with close to 99% purity. 
Our expertly grown hemp is used around the world for manufacturing textiles, paper, hemp-based concrete, composites, and to be used as biofuels and our superior quality cannabis is sold by medical and recreational cannabis dispensaries.
Our tissue-propagated clones are grown to specification or from a selection of over two dozen registered cultivars, each with unique characteristics to be sold by our customers. One World Products is one of the only licensed global seed providers for the hemp and cannabis markets, providing feminized auto-flower seeds with unbeatable stable genetics.